Custom Website Development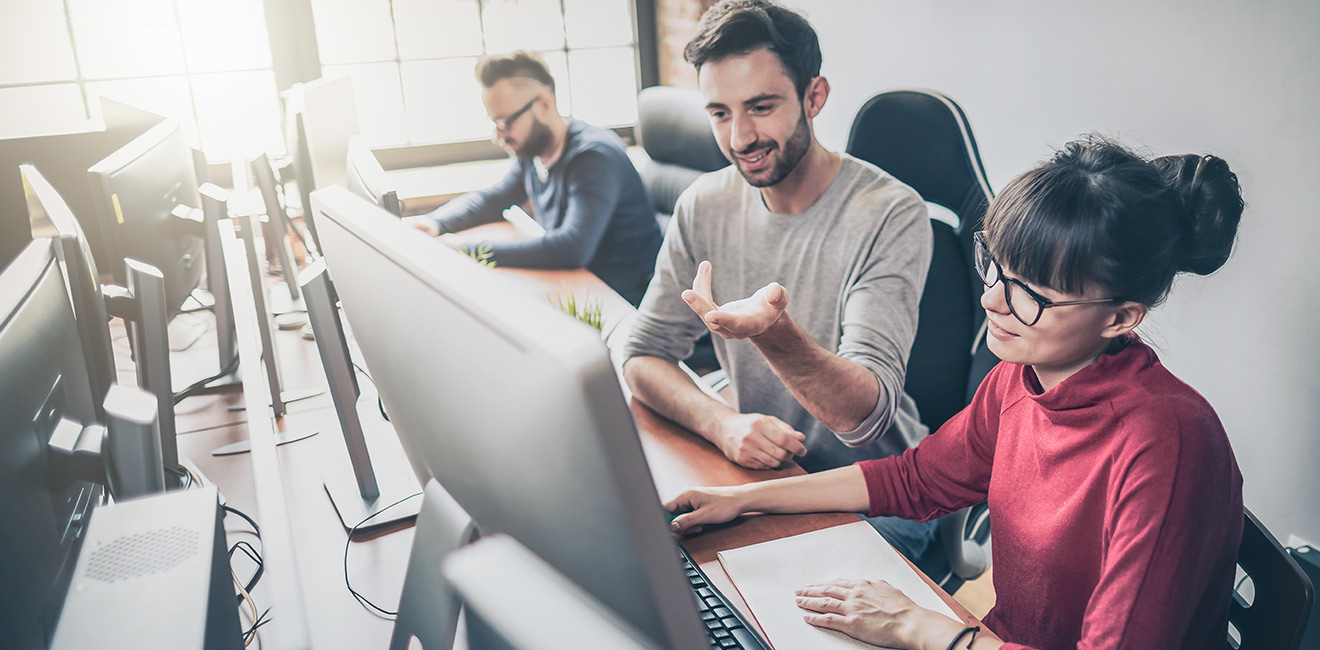 Brand Presentation
In today's economy, we believe that businesses cannot allow themselves to not have an online presence.
Whether a company is searching for new partners, customers, or employees, it will find that a display website is an indispensable tool for promoting its activities.
At TAM TAM, we consider that a company's website – even if it does not directly sell products and/or services – is a key element of a client's strategic marketing approach.
We therefore always approach website development projects through the lens of our marketing expertise, because our technological solutions are not only commercially innovative, but they're also perfectly catered to our customer's communication objectives.
Functional Design Conceptions
Websites that do not incorporate an e-commerce solution tend to have simpler functionalities but still provide a concrete value-added to their visitors. Whether it be through targeted contact forms, simulation of services, online chat, or booking systems, a display website has the potential to revolutionize a business.
Our team of technical experts, here at TAM TAM, has the ability to offer unique solutions to our customers, making the latter stand out from its competition.
Furthermore, we pay particular attention to the design of the websites we create.
Our UI/UX design experts strive to provide an intuitive and optimized user experience through a customized graphic palette that showcases our customer's company and product/service.
Custom Drupal CMS Development
TAM TAM's experts extensively work with the open-source Drupal CMS. Today, Drupal is one of the most powerful extensible CMS in the market for the editing and publishing of online content.
Drupal is mainly known for its flexibility since it allows the creation of all types of sites (including e-commerce sites). The CMS offers particularly rich native functionalities and numerous complementary modules that allow perfect customization during the creation or redesign of a website.
The main advantage of the Drupal CMS is that it allows for preventative, corrective, and evolutive maintenance. Bug fixes, updated features, the anticipation of potential problems... Drupal regularly updates its plugins to maximize the performance of its functionalities. With the Drupal CMS, we offer our customers security, quality, and extensive autonomy in the day-to-day management of their websites.