Editorial Content Creation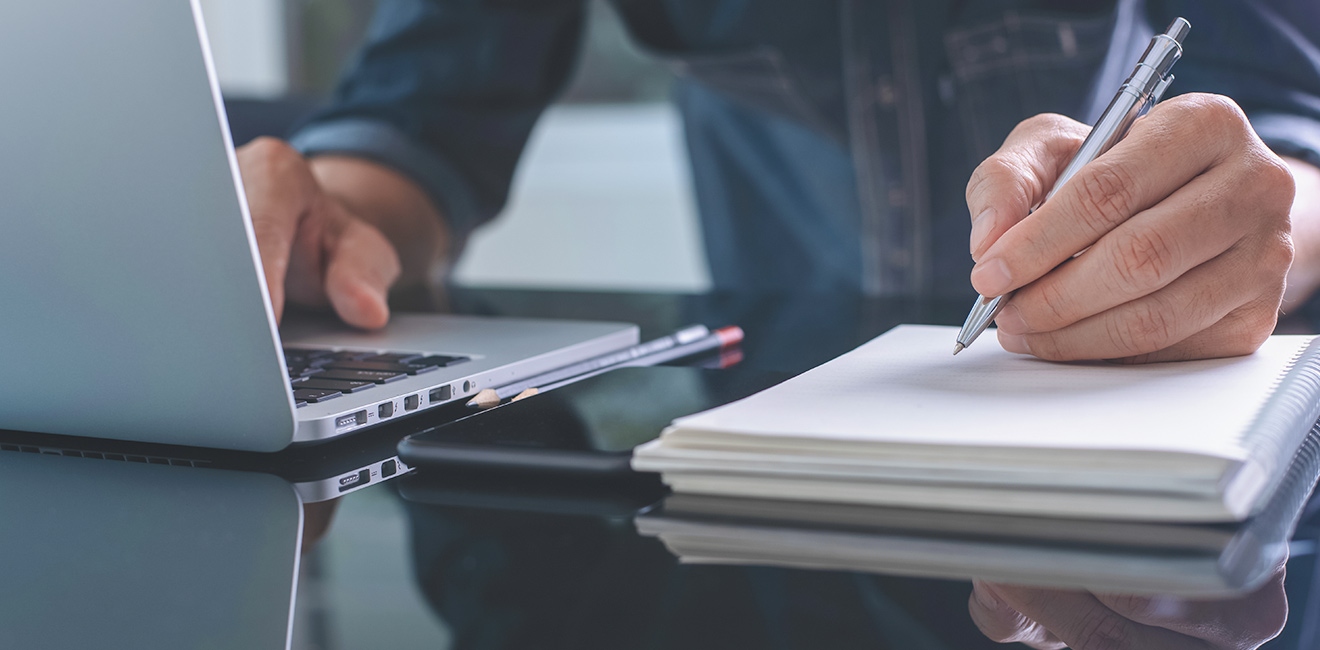 Editorial Strategy
TAM TAM's team of copywriters creates editorial content that addresses the different company targets.
Depending on the communication objectives, we set up editorial strategies for social networks, blogs, newsletters, and website pages but also brochures, presentations, or any other type of support that requires written content.
We are able to identify the style and tone linked to the company's identity and then develop a discourse that is clear, concise, and coherent.
We help companies increase their website traffic, inform their customers of a new product or service, and generally improve retention by providing content appealing to their target audience.
Whatever the industry our customer is situated in, we are able to engage their communities by focusing our editorial strategies on :
Quality, because well-written, well-researched content is valuable
Personalization, because their target audience wants to feel catered to.
SEO
SEO Editorial content is a key strategic element in improving the visibility and positioning of a website on search engine results pages.
It is undeniable that distributing regular and structured content contributes to developing a company's online audience.
By adhering to semantic web standards, we optimize the natural referencing of our client's websites on search engines. Our editorial work consists of providing our clients with more depth, meaning, and reason to their content.
In today's digital realm, it is no longer enough to place our focus on specific keywords to improve website engagement and obtain a conversation with potential customers – whether it be phone calls or email subscriptions.
No, today, in order to optimize SEO and therefore organic search results for websites, we have to create content that meets the user's needs, by providing context and information through semantic phrases and synonyms.
By aiming our writing towards the best practices of natural referencing and, in particular, the semantic web, we improve content readability and, consequently, user engagement on the website. Exactly what search engines look for!