E-commerce Development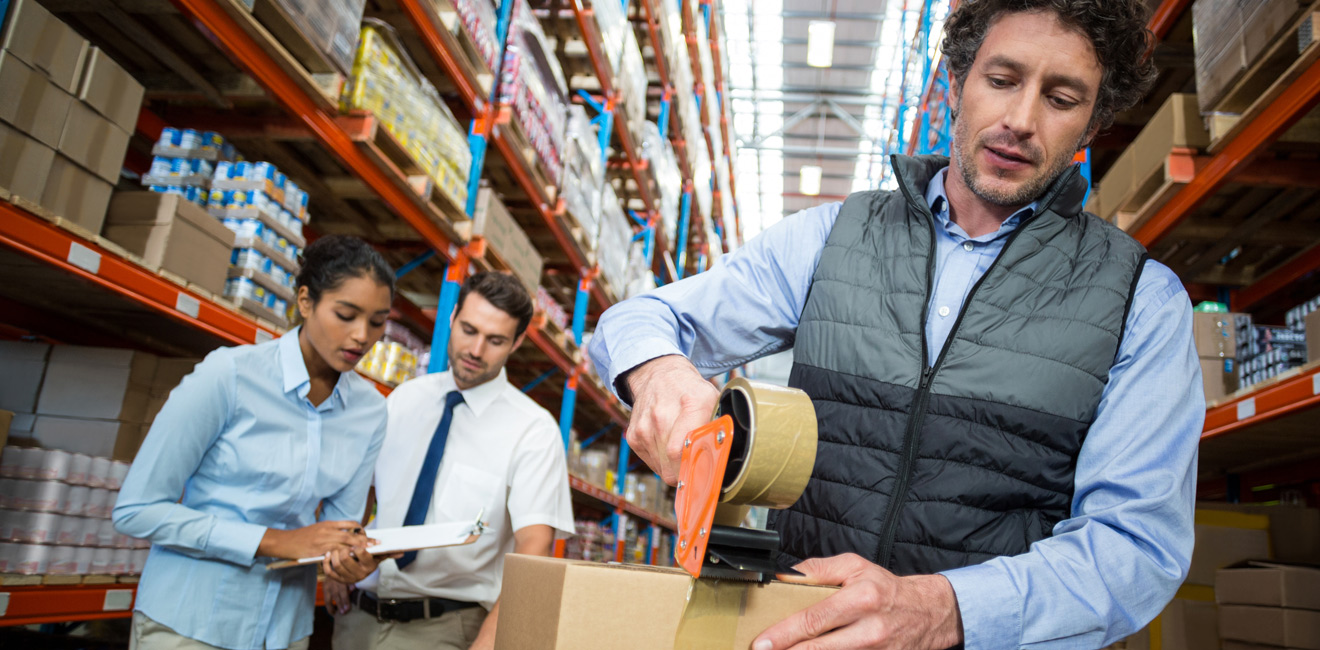 Company Specifications
Whether they are active in a BTB or BTC domain, corporate groups across the world have grasped the value of providing their customers with an online shopping experience.
However, companies that have invested in an e-commerce solution may feel obstructed by their website's lack of scalability, performance issues, ergonomic anomalies, and weak interface design.
When companies want to move on to a more performant, secure, and technically sustainable solution, we conduct an in-depth analysis of their business and technical needs. We furthermore assist them in drafting the appropriate specifications for their e-commerce website
Fashionable, Functional and Ergonomic Designs
Once the goals that a company has for its e-commerce website have been clearly defined, TAM TAM's experts design – in a step-by-step approach –its functional specifications, ergonomics, and aesthetics.
We redact the detailed functional specifications (DFS) to transfer the business needs of our customers into a technical solution.
Next, our UX designers/usability experts create an optimal user experience for the website's interface.
Finally, our UI/web designers handle the creation of an original and differentiating visual identity in order to optimize the aesthetic aspect of our e-commerce solution.
UX & UI Design Strategy
User experience and user interface design are critical components of any successful e-commerce solution. UX designers and usability experts analyze how users interact with the website or application to create a smooth, efficient, and satisfying user experience. Meanwhile, UI/web designers focus on creating an original visual identity that not only looks good but also optimizes the functionality of the web interface
Front-end & back-end Development
Our custom developments are crafted in an extensible CMS (e.g. Drupal, Magento, Oro commerce, Sylius), which allows for the evolution of our customers' commercial needs.
TAM TAM's technical team is also able to implement interconnection with ERP, CRM, or any other open software possessing API.
Our developers are specialized in both the Open Source PHP technology and the Symfony framework and work in tandem with our customer's technical teams in order to achieve the greatest level of autonomy in managing their e-commerce website.