Media & Advertising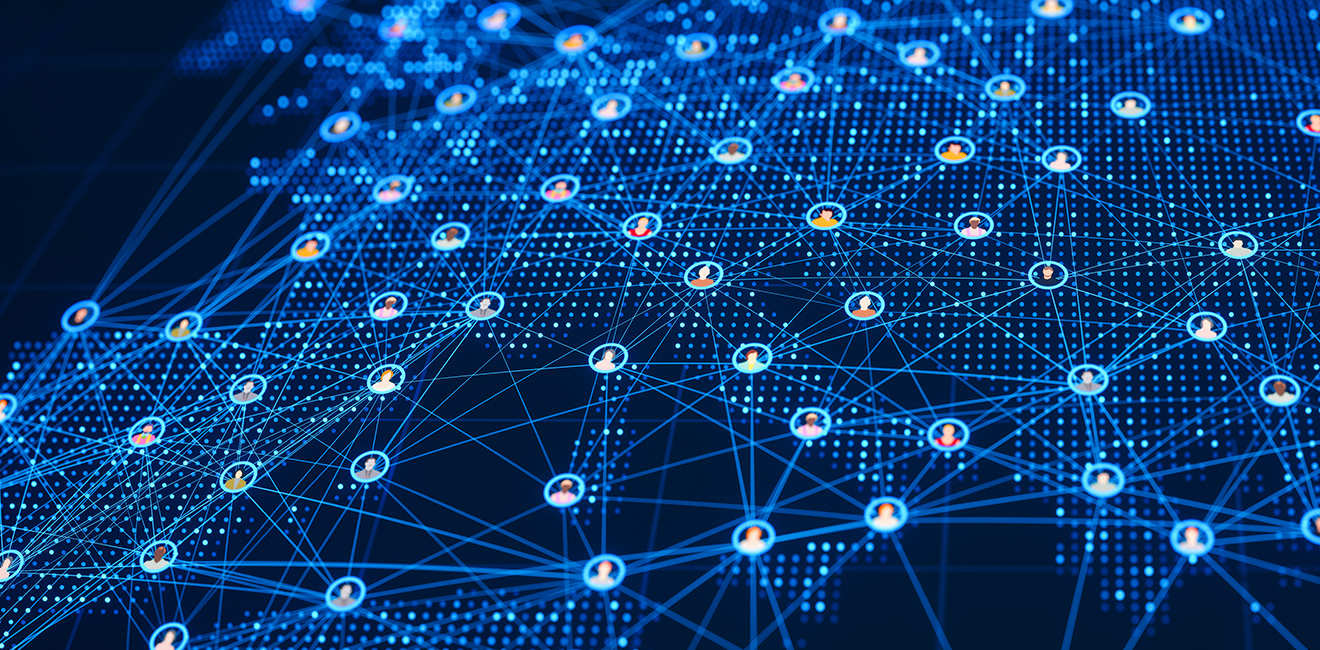 Media Strategy
One of our most common action-lever in the marketing strategies that we propose to our clients is the implementation of a media communication plan.
Broadcasting a brand or a commercial message, whether it is addressed in a BTB or BTC framework, is a profitable strategy that increases sales or company prominence.
In this context, buying advertising space to reach a target audience, while striving for a high return on investment is the mission of TAM TAM agency's team of experts.
TAM TAM helps companies to :
Invest in the appropriate channels
Diversify their media mix
Decide on a budget
Create concrete objectives based on data processing
Customize content depending on selected media
Digital Media Plan
We do not disregard the strong impact that traditional media still has on marketing today, but we believe that online advertising represents opportunities for advertisers, especially when they have an online presence.
Today, which company doesn't have an e-commerce or display website?
At TAM TAM Agency, we consider digital marketing campaigns to be an essential element of revenue growth and brand awareness in our times.
TAM TAM agency carries out digital marketing campaigns that involve paid media such as:
Display ads (Display) and pay per click (PPC)
Paid partnerships and ads on social networks (SMO)
Google Adwords search campaigns (SEA).
In digital advertising investment plans, we always recommend our clients to adopt an integrated approach across different digital channels in order to maximize their reach and impact.
In each plan, we also define a clear and measurable objective aligned with the company's business goals.
Results are measured on a regular basis in order to identify strengths and weaknesses in the strategy and to make the necessary improvements.
In short, a successful digital media plan must be well-designed, accurately executed, monitored, and adjusted based on measurable results.