Consulting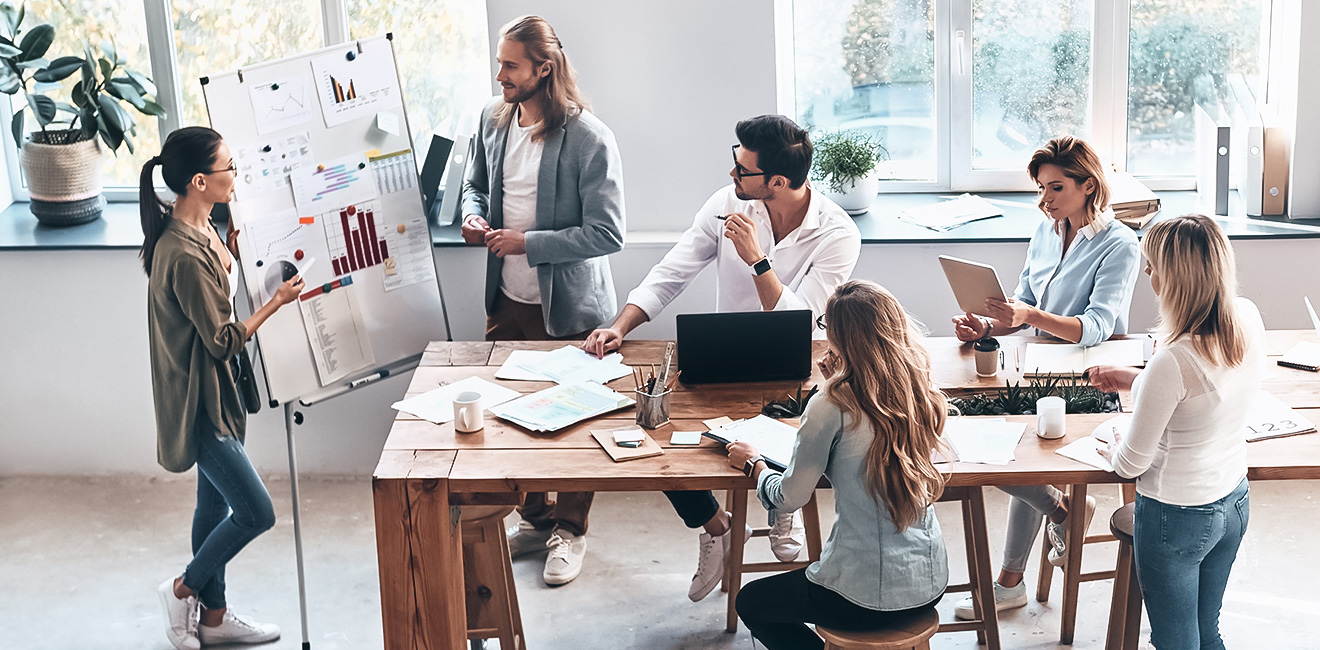 Digital Maturity Audit Report
TAM TAM's team of consultants operates within organizations in order to measure their levels of digital maturity.
Which processes can be more efficiently managed through automated systems? Which systems that are already in place no longer meet the company's needs, and therefore must be updated?
To answer these questions, our comprehensive audit allows us to analyze the technological presence in all departments and functions of the company, from support to operations.
Our mission is to identify, in order of priority, possible areas of improvement. Hence, our objective is to enable companies to use more of, or more efficiently, technological solutions in their activity in order to obtain greater operational efficiency.
Digital Transition Plan
To help companies better seize the opportunities offered by digitalization, we accompany them through their technological transition through concrete actions and the implementation of specific tools.
Depending on the company's business needs and ambitions, we research tools available on the market and analyze their functionalities, price, and scalability.
We compare them to then make precise recommendations on the choices that a company could make. We, therefore, become an actor mandated by the company to interact with third-party suppliers.
Project Ownership Assistance Plan
In a broader fashion, we provide assistance to companies in piloting the implementation of their technical project.
We assist companies in elaborating a strategic vision for their project and help them define their objectives and needs in terms of quality, costs, and deadlines.
Our field of action through our Project Ownership Assistance are:
Elaborating company specifications and preparing bid solicitations
Assistance in the selection of service providers and in the negotiation of contracts
Monitoring works and coordinating different actors
Managing the financial and administrative aspects of the project
TAM TAM's consultants allow companies to benefit from a professional's expertise and skills in order to carry out their projects, guaranteeing, in particular, the quality of work, respect for deadlines, and budget control.