Brand Communication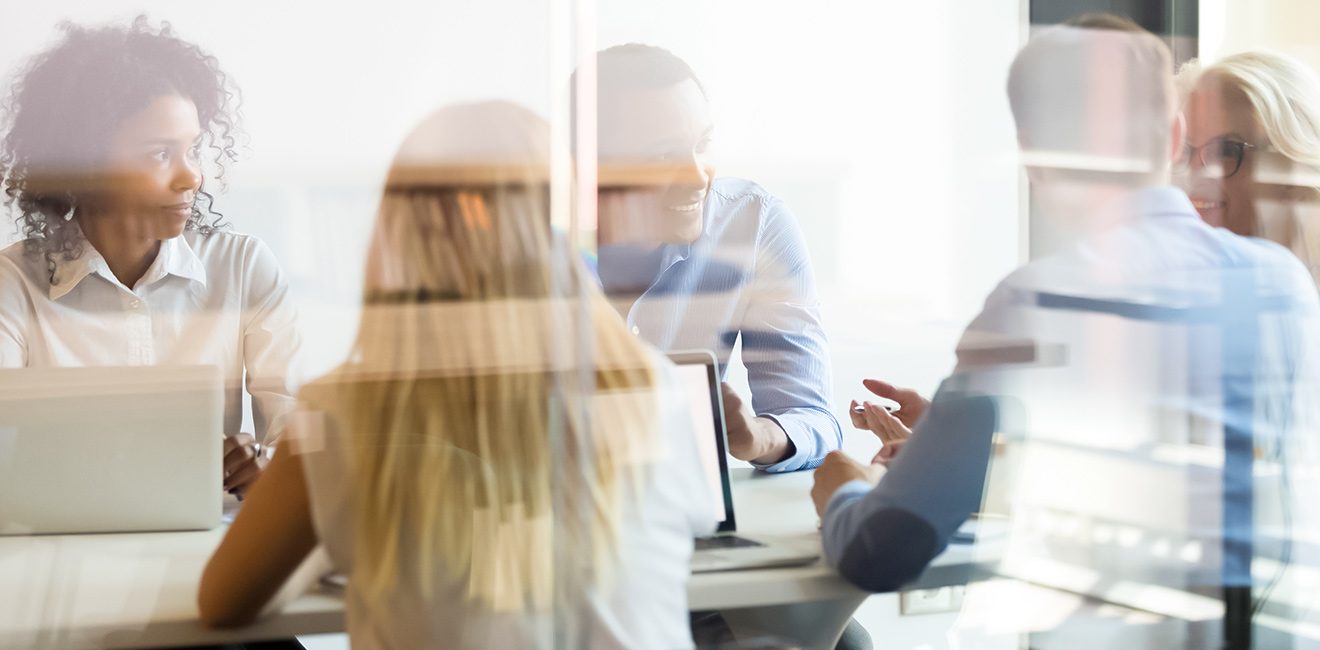 Brand Strategy
TAM TAM's team of experts helps our customers achieve their marketing objectives through a concrete brand strategy.
How can a company present itself to its potential customers and how can it differentiate itself from its competition?
TAM TAM's mission is to be able to answer these crucial marketing questions for you.
But how do we do it? Well, we define our customer's positioning and its value proposition.
At TAM TAM, we believe that a company's brand is much more than just its name, logo, fonts, or colors.
Indeed, a brand image is about the sum of a company's personality, it is its philosophy, its values, and the experiences that it provides to its customers. Our job here is to boil it down to a short, simple, and essential definition, clearly understood by the target audience.
Brand Design
Taking into account their brand strategy and business objectives, we assist our customers in finding their true brand identity.
The brand design process involves extensive research and analysis to understand the company and its target audience.
It relies primarily on all of the preliminary stages of strategic analysis, such as the marketing strategy or branding of the company.
Designers then focus on conceptualizing designs that reflect the brand's identity and values, while being aesthetically pleasing and memorable.
Our goal is to elevate the branding to a company's expected level, whether it be in a creation or a shift of image.
TAM TAM's designers create:
Logos
Graphic guidelines, such as typographies and colorimetric palettes
Visual pallettes dedicated to social media
Brand elements for digital tools
Print & Digital Media
We accompany companies in the development of their communication plan and then, in an efficient and organized implementation, of a controlled budget.
We collaborate on a day-to-day basis with our customers' marketing and communication teams in order to spread brand messages through the different tools that constitute their media or non-media communication plan :
corporate communication: annual reports, trade shows
internal communication: newsletter, PowerPoint presentation, welcome guide
external communication: advertising catalog, commercial brochure, videos, newsletters, and social network publications
Within the framework of digital media and non-media plans, we are able to produce files adapted to digital communication media:
Videos for Youtube, Snapchat, or other video communication platforms
HTML banners for native ads or other ads in the framework of programmatic advertising
Customized newsletters