Custom Software Development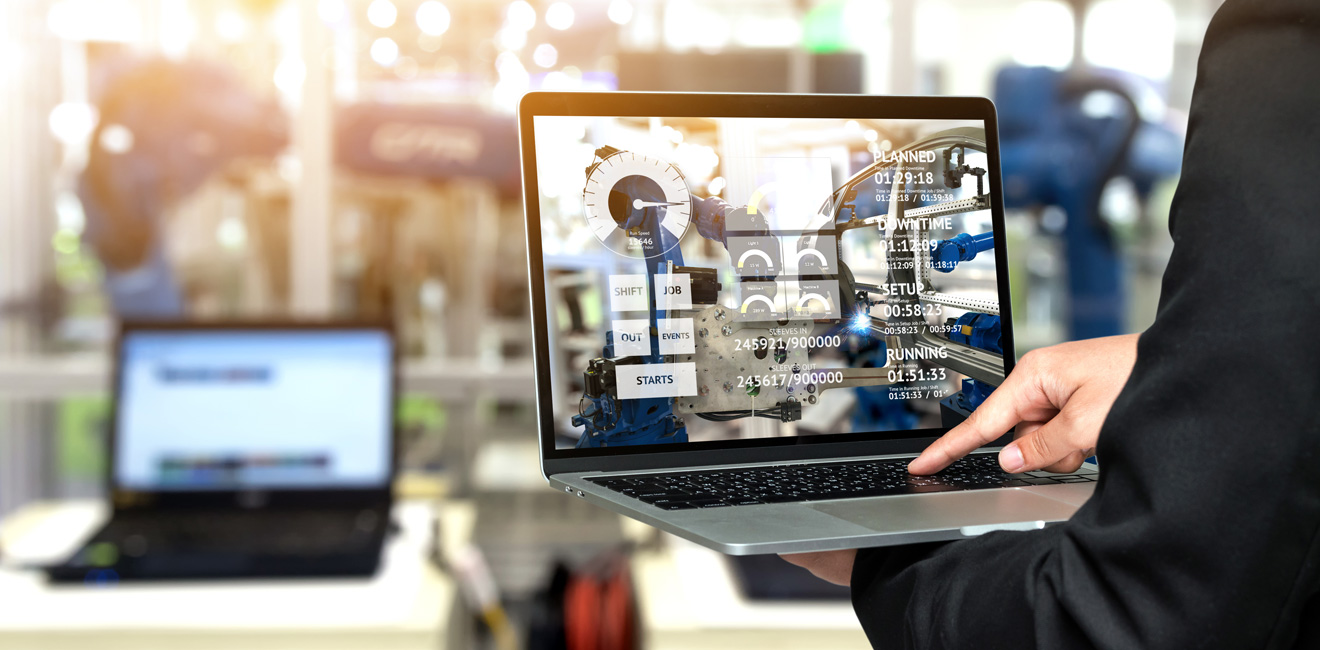 PHP Expertise
Here at TAM TAM, we are experts in Open Source PHP technology and in the Symfony framework. The Open Source development methodology pushes us to the constant search for innovation.
Being an actor in the Open Source community, we benefit from the transparency and collaboration around the software's source code.
We can create – from scratch – an application that meets the specific needs of companies, all the while taking advantage of all the technological advances that Open Source allows.
Whether it be an intranet, extranet or business software, TAM TAM's team of experts is here to support its customers in their journey to accelerate performance, through a digital transformation.
Adapted Costs
In our custom software development projects, we strive to provide a technical solution that is perfectly catered to our customer's information systems and structure.
We design functional specifications that each meet a precisely identified need and eliminate the wasteful and inefficient features of standardized software that were created with the sole objective of servicing the greatest number of companies.
Thus, we rationalize development costs and offer our clients a fair price for adapted software.
UI/UX Design Philosophy
Speaking from experience, we understand that successful software in regard to its users possesses an ergonomic, intuitive, and aesthetically pleasing interface.
We assist our customer's internal teams in their transition by answering their managerial needs on a daily basis.
TAM TAM possesses a team of UX and UI designers, tasked with creating the most intuitive user experience possible in an aesthetically pleasing framework – all the while meeting the business needs of the application.